Oh Canada.....
As some of you may or may not have noticed, I've been away for a few days. I took off, eh? to the great white north... beauty, eh?
Anywho, I got back last night from a five (or so) day trip to Canada. I started in Toronto where I met up with Sherri, of
Stashaholic
fame. We went
yarn shopping
with a few Toronto hookers... old joke I know, but still makes me snicker if used creatively.. Sherri and I took the train the next day to Kingston where we met up with some more hookers (see how creatively I used that?) and spent the weekend there. Sherri taught a tunisian crochet class at the local yarn shop on Saturday. It was fun learning something new!
All images are clickable!!



The Stash Stallion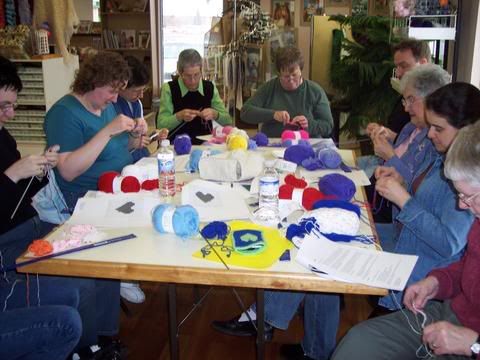 Learning Tunisian Crochet in Kingston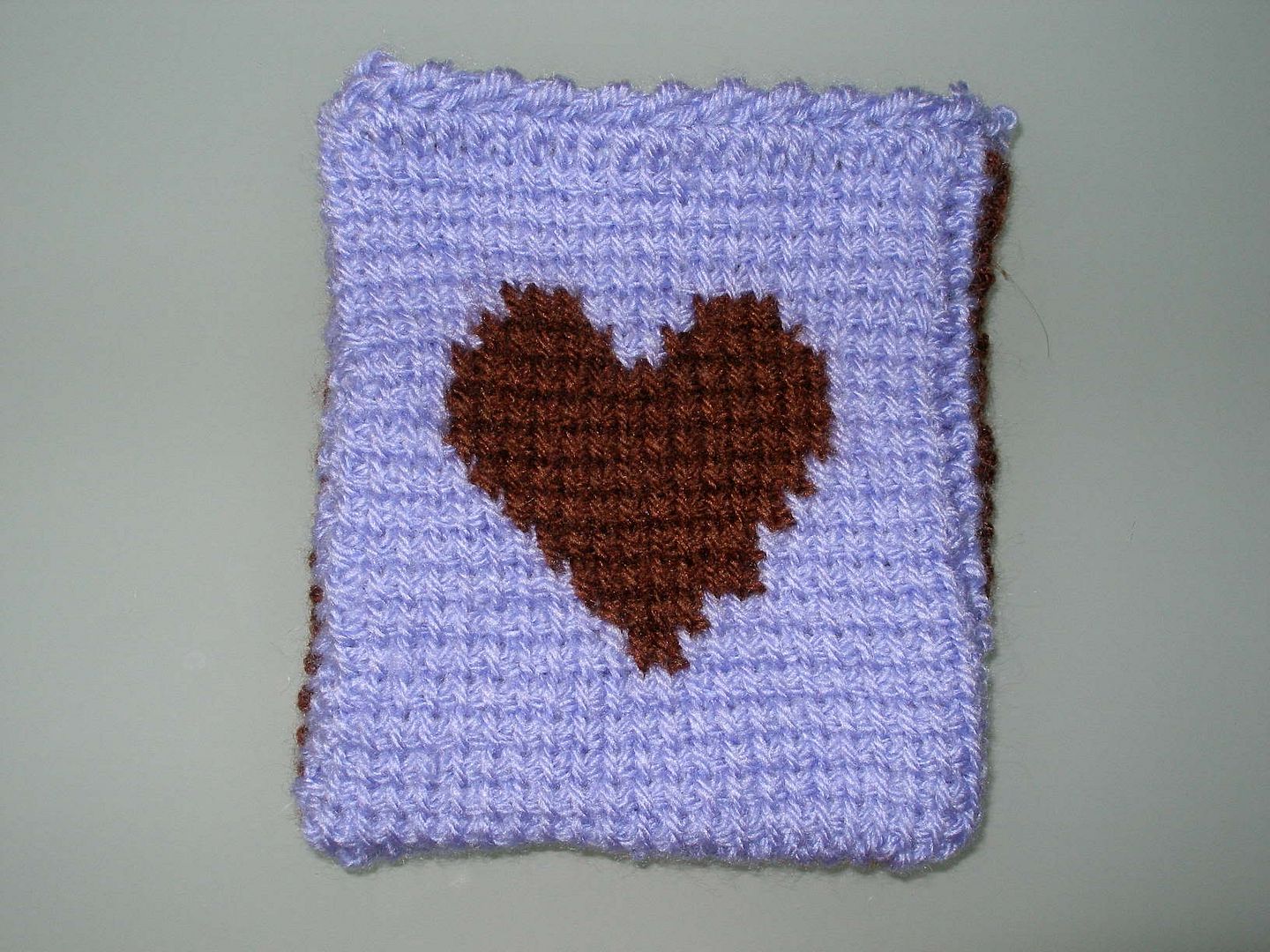 The tunisian toolbelt I made in class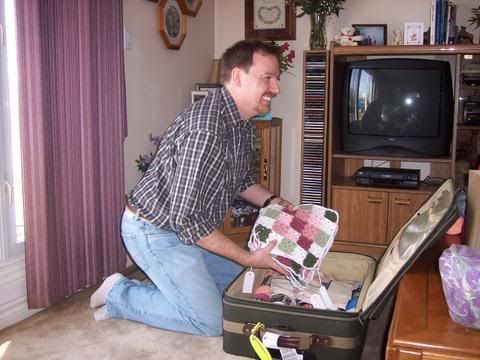 Handing out HMB squares (thanks y'all)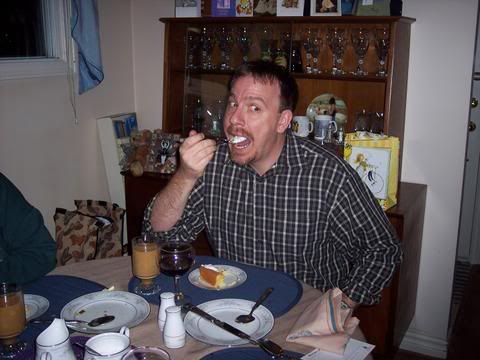 Mmmm, gotta love that cake!




Trying Timbits for the first time!




Selfportrait at dinner




Knitting my first sock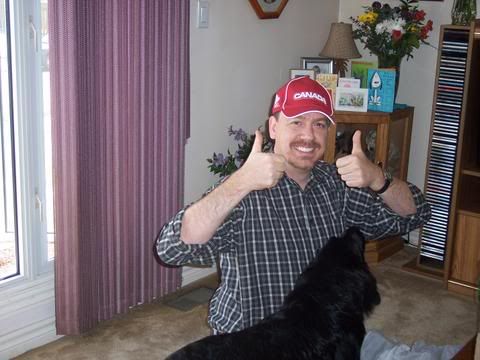 Beauty, eh?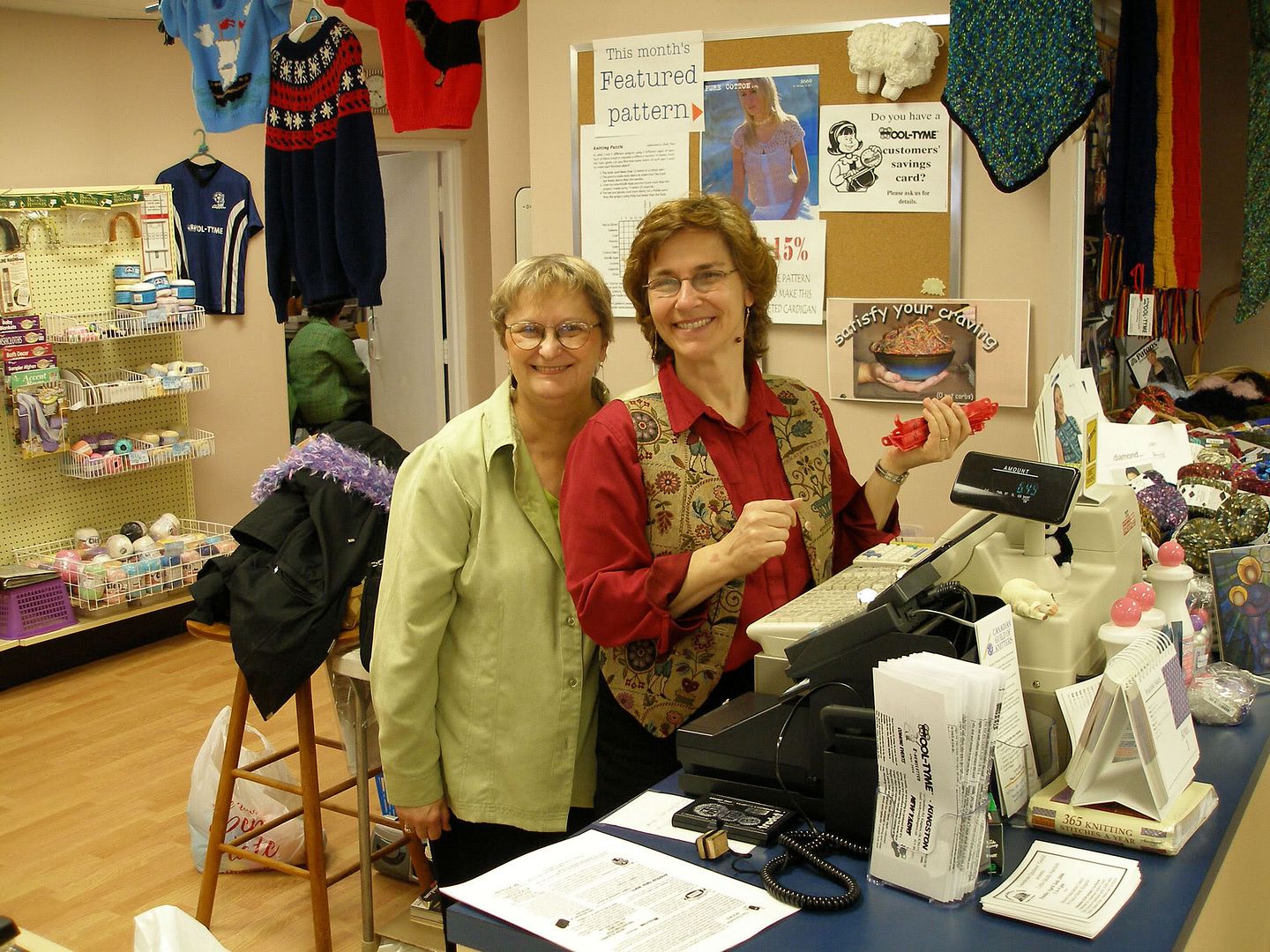 Janette & Ann at Wool-Tyme in Kingston



Selfportrait, helping Sherri & Peggy with dinner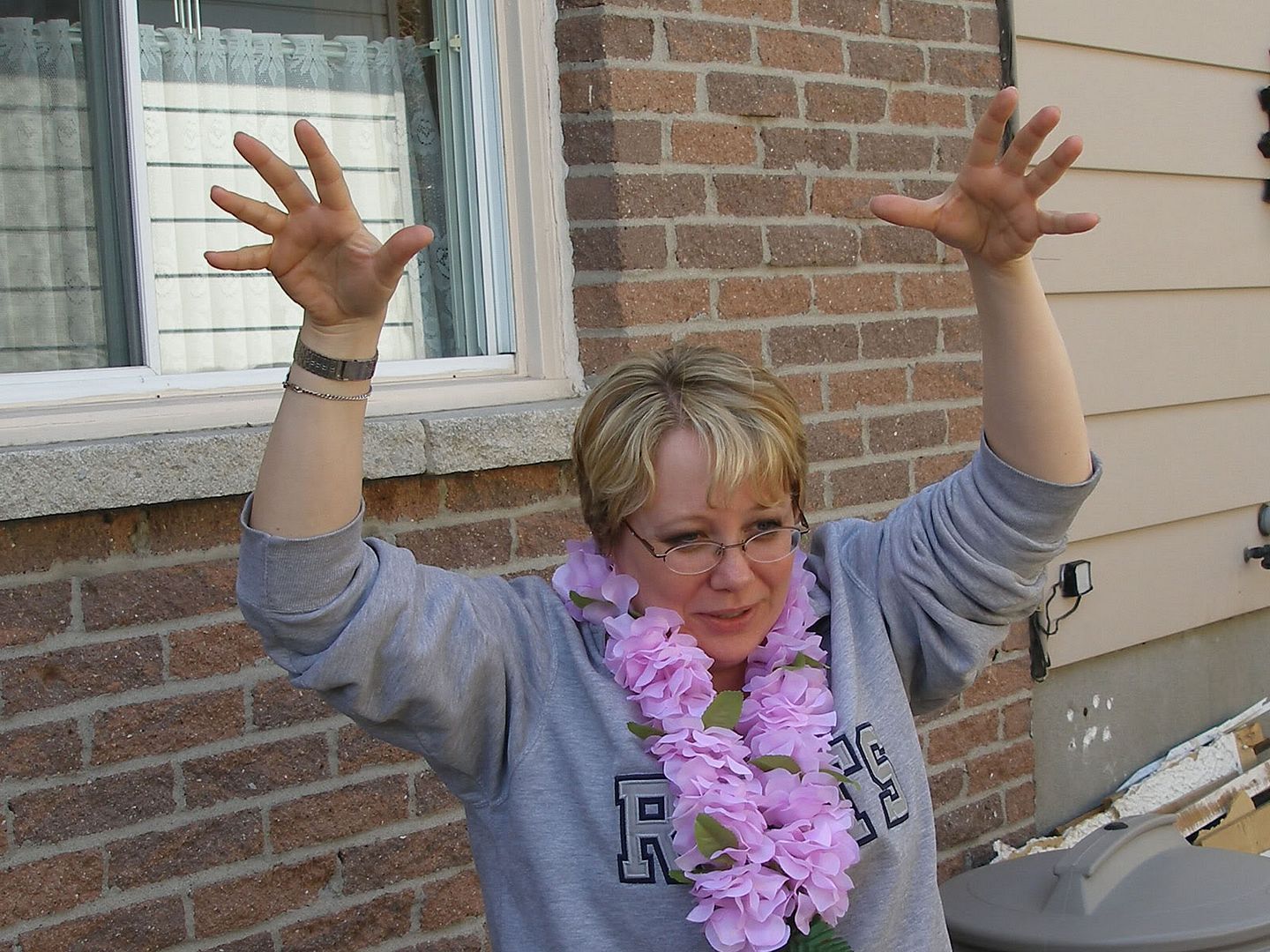 "Hand over the yarn and no one gets hurt!"




Stashaholic, Coffeeholic, Pirkaholic




Liz, Giselle, Angela, Sherri, Sue
Sushi dinner in Toronto


And of course, the loot...

One of Pirk's scrumbles... amazing! I am so honored she would give me one of her creations. Check out her site to see what amazing stuff she creates!




Angela gave me this wonderful Alpaca. I may just keep it on the shelf in my studio for touch therapy!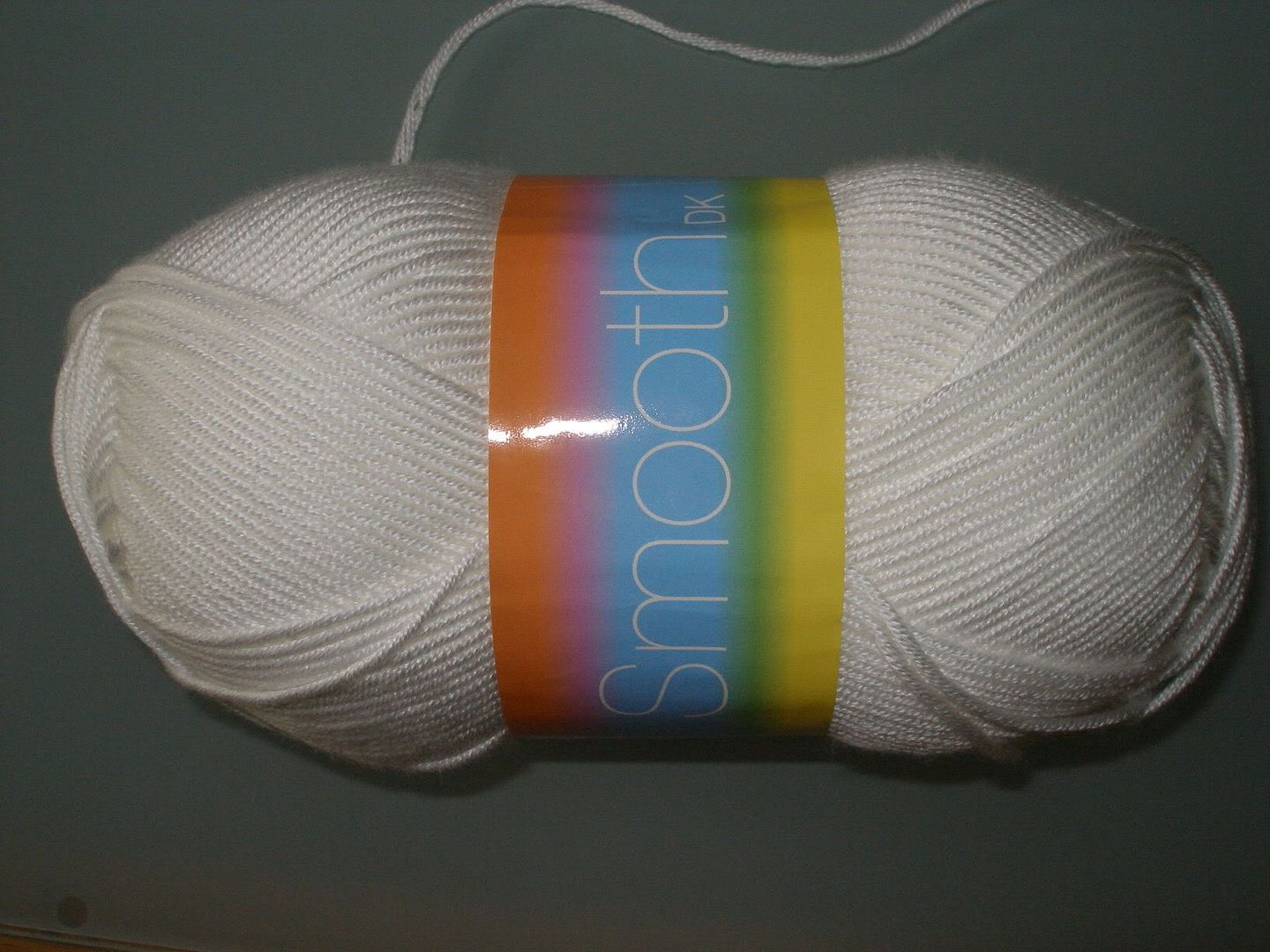 This is an incredible yarn that I got at Wool-Tyme in Kingston. I bought enough to make a sweater. More on that later!



I didn't buy any of this, but they sure had a lot of it. I wondered what a shag rug would look like if it were on a spool. I didn't buy this, btw, although I was tempted.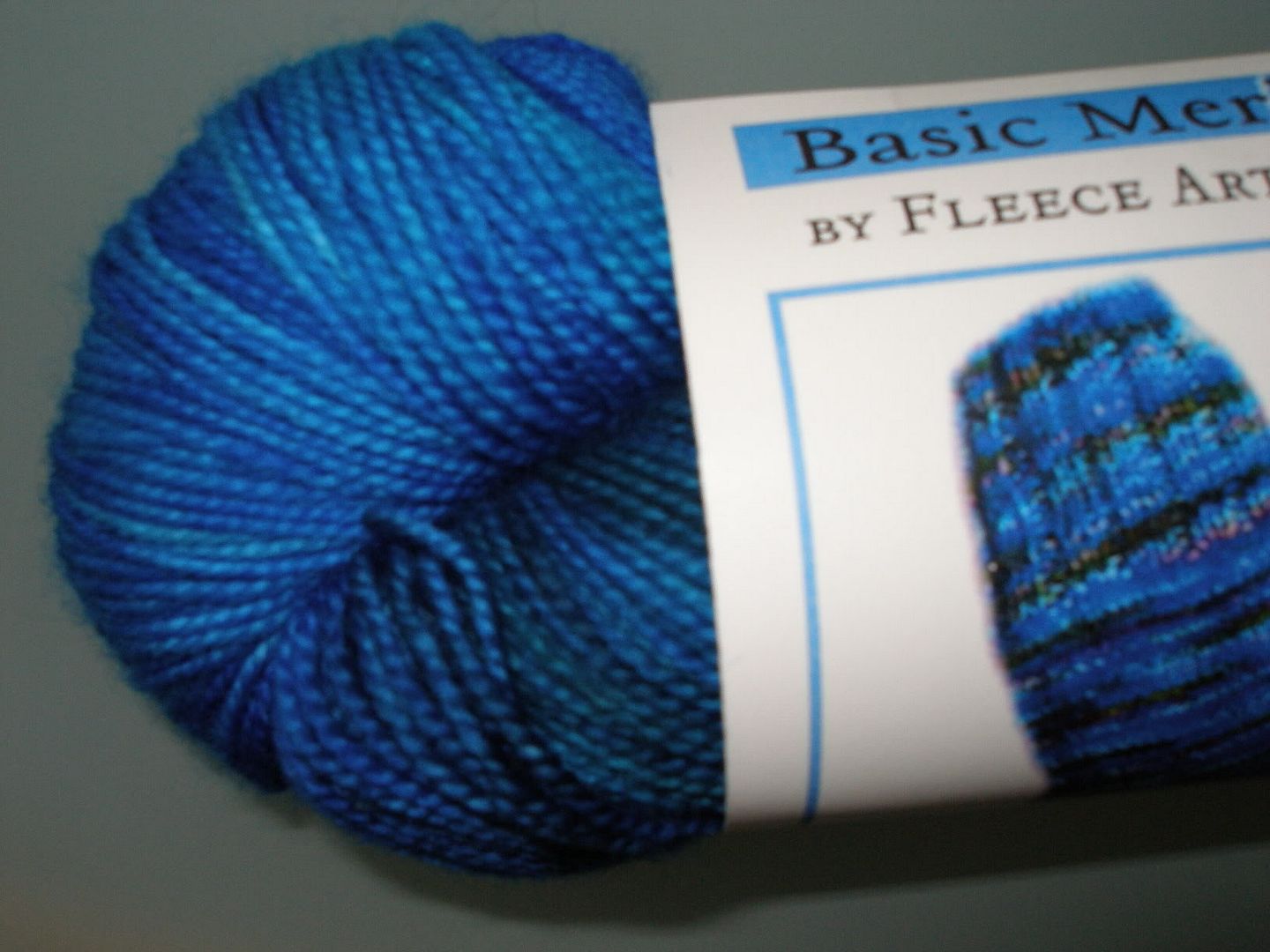 This Fleece Artist merino wool is incredible.



And this Mohair/Silk blend is amazing too. Hand dyed in Halifax, Nova Scotia. Check out the Fleece Artist website.



Well shoot...

While in Canada I found out that there were a few little type-OHs in the Drew-string Purse pattern booklet. Never fear! Just email me your Lulu receipt and I will send you the corrected PDF. If you are planning to buy the booklet rest assured that the current version available is the corrected one.

Now I have to go mow the lawn. Apparently it's been warm and humid in Houston (go figger) and the grass grew about six inches while I was gone! Woo hoo!