Hard Workin' Man
The design for SCYC VI is going well. I have it about 3/4 finished now and I'm pretty happy with it. All this considering I had to take a little business trip at the same time. I may or may not be at an undisclosed location in the desert southwest. Oh who am I kidding? I needed to recover from the Alaska trip. Whoever said that taking a cruise is relaxing needs to email me and tell me what the secret is.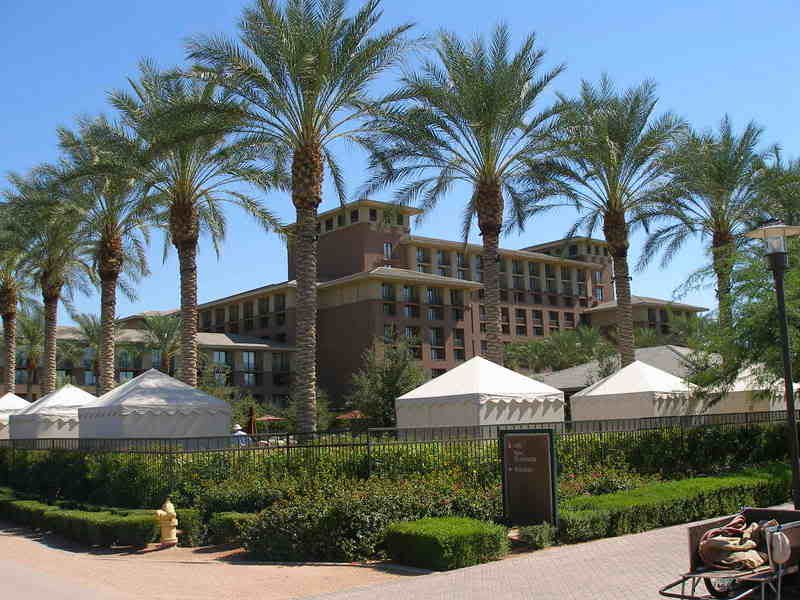 I'm working I tells ya!!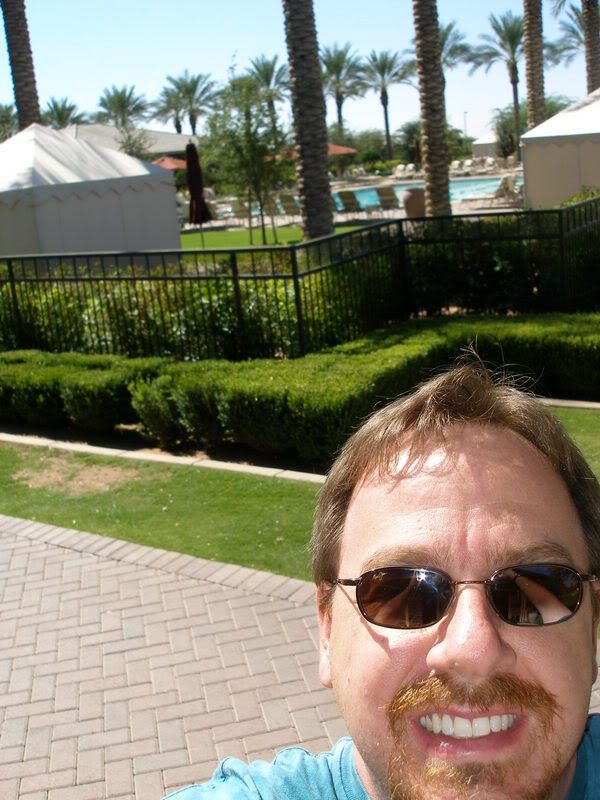 I bet he's a crochet dude:

But just between you and me and my CPA? It's a business trip. Excuse me while I go back to work...